Most Energy Efficient and Healthy Home Possible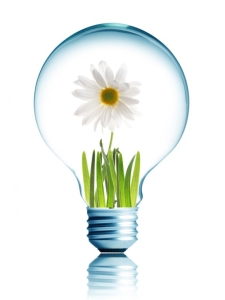 Zero Energy Design
Zero Energy Design (ZED) is a modern green architecture and mechanical design firm that provides green energy focused consulting and mechanical design services to professionals. ZED works with architects, builders, developers, building owners, institutions, prefab companies and others who are committed to achieving efficient green energy performance, reducing consumption.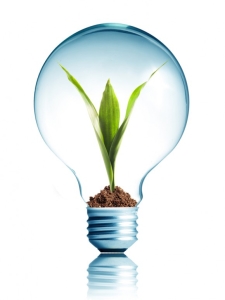 Built Green™ Design
Built Green™ Design is a program to encourage the construction of homes that:
Provide greater energy efficiency and reduce pollution
Provide healthier indoor air
Reduce water usage
Preserve natural resources
Improve durability and reduce maintenance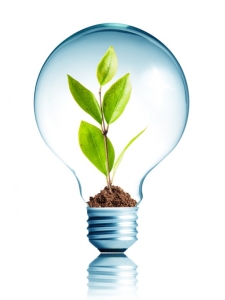 Sustainable Technology
Sustainable technology means innovative ways to build (and maintain) cities, including green construction and next-Generation infrastructures. Sustainable architecture seeks to minimize the negative environmental impact of buildings and how they affect the ecosystem. Sustainable technologies can have a monumental effect on society as a whole, both short and long term
Recent Projects Completed By SC Design – Architectural Designer
Super Energy Efficient Designs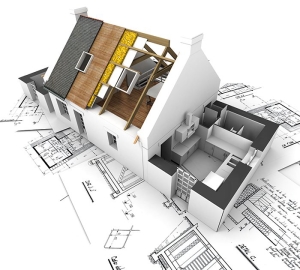 SC Design – Architectural Designer Won!!!
Best of Houzz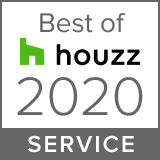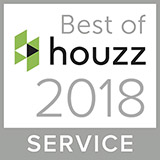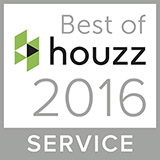 Houzz is an internally renown platform where you can connect with design and construction professionals. The Best of Houzz award for customer service is determined by a variety of factors, including the number and quality of client reviews submitted. We want to say, "THANK YOU!" to our clients for their support.