Steve Senger has been Designing and Building New Homes, Remodels and Additions since 1976.
He has spent the last few years learning all he can about Net Zero Energy, Built Green and Sustainable Construction and Practices. He has received the "Master Certified Green Practitioner" NAHB Designation, "Certified Ageing in Place Design" NAHB Designation, Green Advantage Environmental Certification, the National Association of Home Builders NAHB "Certified Green Professional" designation, NAHB's "Certified Graduate Builder", "Certified as an NAHB 3rd Party Built Green Verifier" and National Association of Realtors (NAR) "Green Designation".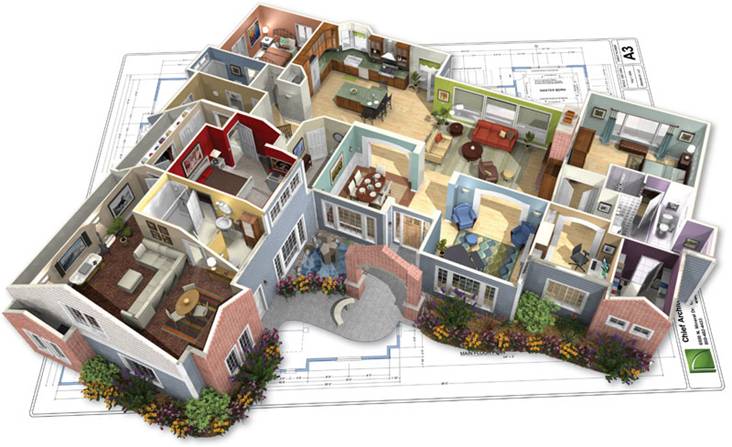 "Most of my emphasis has been doing all of these things affordably so the average Custom home buyer can afford to do many of these things on their home. Especially the energy efficiency items that will save the buyers thousands of dollars in energy costs over the life of the home. Energy costs will probably never be lower than they are right now and likely will increase substantially as time goes on. It only makes good common sense to make your new home or remodel as energy efficient as possible. Today's technology and new products make it so much easier and cost effective to do now than ever before."
SERVICES WE PROVIDE FOR YOU:
Professional CAD plans drawn with Chief Architect
Over 30 years experience Designing and Drawing homes
(What we draw works)
Zero Energy Designs
Built Green Certification will increase value
Healthy Home Technology
Remodel and Addition Plans
Energy Upgrade Plans
Remodel and Addition Plans
Energy Upgrade Plans
We will measure the project for you
Engineering Services Available
Value Engineering during the design process
Permit Tech services available
Fast turn around so you can get your project started.