Helping You Achieve Your DREAMS
Steve started building homes in 1976 and since that time has experienced many facets of the construction industry, including Historic Renovations of buildings in Seattle's Historic Pioneer Square, Hospital additions and renovations on two hospitals in Tacoma, Office Buildings, Shopping centers, Condominium projects, land development New homes both speculative and Custom as well as many remodels and additions and after moving to Cle Elum in 1999, specializing in Custom Vacation homes in and around the Suncadia Resort.
"We are dedicated to making your next construction project an ADVENTURE rather than a nightmare."
"There are no problems, only situations meant to be overcome through creative methods. Opening the lines of communication at all times means you never need to wonder what is going on. The more detailed a project is defined prior to starting construction, the fewer challenges there will be during the project.
We have spent the last 3 years studying and becoming certified to Design and Build the latest in Built Green and Net Zero Energy and Sustainable technology homes to provide you with the most Energy Efficient and Healthy home possible. All of our homes are a minimum 3 Star Built Green Certified providing you with a home that historically has both more value as well as typically sells faster than a non-certified home."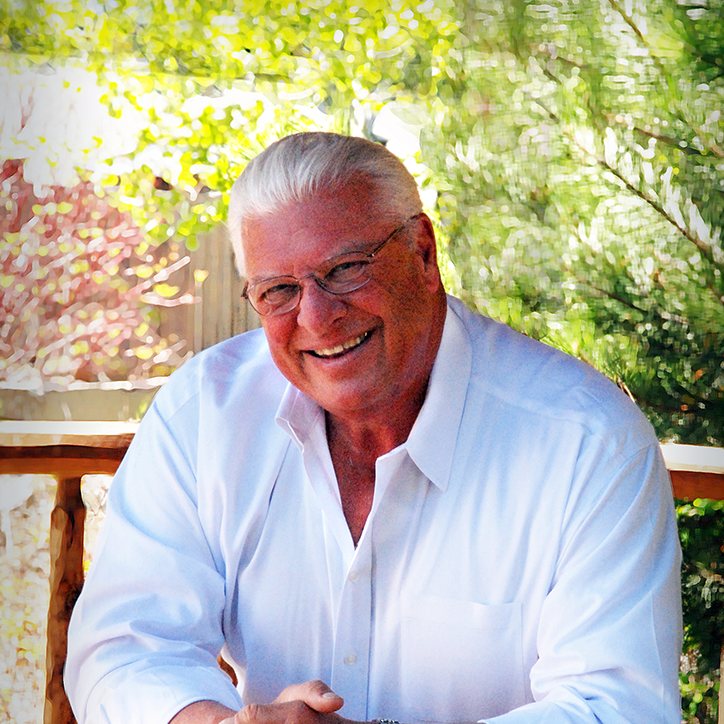 Steve is the Past President of the Kittitas Chapter of the Central Washington Home Builders Association and is the President Elect of the Central Washington Home Builders Association serving Yakima, Kittitas and Klickitat Counties with over 700 member companies. He is also a State Board Member of the Building Industry Association of Washington and a National Director of the National Association of Home Builders to stay on top of the latest in Local, State and National Builder Issues and the latest in trends and technologies that affect our industry. Steve is also a Certified Graduate Builder, a Certified Green Professional, a Green Certified Realtor, and Green Advantage Certified as well as a NAHB Certified 3rd Party Verifier for the Built Green industry.
When you meld your Dreams with our technological experience you will have a home to last a lifetime.